Dental Extractions Collingwood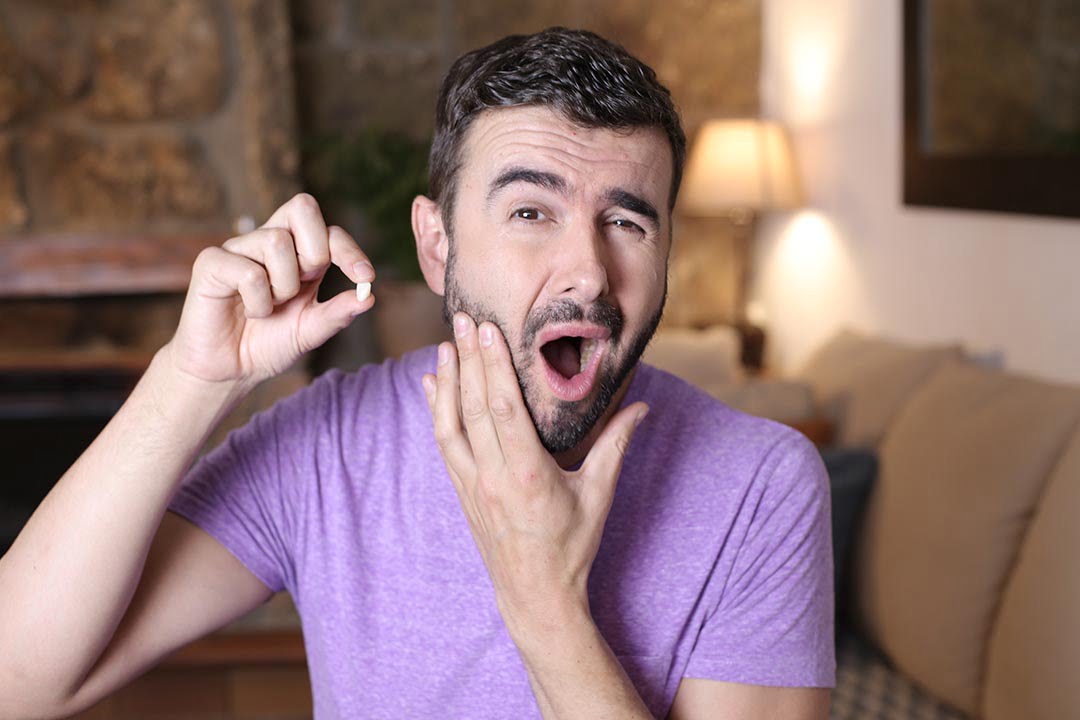 What is a Dental Extraction?
Getting a Dental Extraction in Collingwood is a great option for most patients with a severely damaged tooth. A Dental Extraction, also known as a Tooth Pull or Tooth Removal, is the removal of a tooth by a dentist. Removing a tooth by extraction is typically a last resort option, as it's usually ideal to 'save' the tooth and preserve the natural tooth structure for as long as possible. However, our dentists at Collingwood Family Dental will be able to provide the best clinical options based on your unique oral health condition.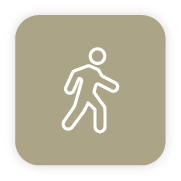 Visit Us
1 Huron Street,
Collingwood, L9Y 1C3
What Causes the Need for a Dental Extraction?
A tooth may need to be extracted for several reasons. If a patient has severe crowding, Dental Extractions can create more space for teeth to move during orthodontic treatment (i.e. braces). Severe dental infections, fractured teeth, or teeth with periodontal disease may also need extraction.
How are Dental Extractions Done?
Dental Extractions are typically completed in one appointment, depending on the number of teeth being removed. Many patients prefer to use Nitrous Oxide (Laughing Gas) when undergoing a Dental Extraction. Nitrous Oxide Gas helps patients to relax during the procedure and will not make you feel drowsy after your appointment.
Here is how the Dental Extraction process works:
The dentist will administer local anesthesia (i.e. "freezing") around the tooth to be extracted

Once the patient is feeling numb and comfortable, the dentist will remove the tooth with a variety of tools

Sometimes sutures (i.e stitches) are needed to ensure proper healing

Gauze is placed with pressure on the area after the extraction is done to ensure bleeding has stopped

The patient is given post-operative instructions and is typically scheduled for a follow-up appointment, depending on the complexity of the case
Our dentists at Collingwood Family Dental would be more than happy to answer any questions or concerns you may have about getting a Dental Extraction in Collingwood. Our dentists will also be able to provide treatment options for replacing your missing tooth, such as a Dental Bridge, Dental Implant, or partial/full Denture.
Does a Dental Extraction Hurt?
Our dentists at Collingwood Family Dental will ensure you're properly 'frozen' before doing the extraction. You will feel pressure during the Extraction, but you should not feel any sharp pain. Nitrous Oxide or "Laughing Gas" is a great way to help deal with any dental anxieties that may be associated with dental work such as Extractions. 
Are Dental Extractions Covered by Dental Insurance?
Yes, Dental Extractions are often covered by Dental Insurance Plans. However, you should always be aware of what your plan does and does not cover. If you're having a hard time understanding the ins and outs of your Dental Insurance Plan, our team would be more than happy to answer any questions you may have. We can even submit a pre-determination to see what portion of your treatment plan is covered by your Dental Insurance Plan. 
At Collingwood Family Dental, we offer Direct Insurance Billing for the convenience of our patients. This means you will not have to submit claims or collect payments, as we will take care of this for you (if allowed by your plan). You are simply responsible for co-payments, deductibles, or other plan fees at the time of treatment.
Looking for a Dentist for Dental Extractions in Collingwood?
Dental Extractions in Collingwood are readily available for those that need to have teeth pulled! As some Dental Extractions may be more difficult than others, you may be referred to an Oral Surgeon Specialist if your dentist is not comfortable with your specific case. You can always ask for referrals from friends or family, or check Google Reviews, to find the best dentist for Dental Extractions near you.
How to Schedule an Appointment for a Dental Extraction at Collingwood Family Dental
Our dentists at Collingwood Family Dental would love to meet with you to discuss your case. To schedule an appointment for Dental Extractions at Collingwood Family Dental, you can call, email, walk-in, or book online. We are always accepting new patients to our dental office and always enjoy meeting new patients and families! We are located in the Rexall building at 1 Huron St, Collingwood next to the Collingwood Harbour with lots of Free Parking available.
Dental Extractions at Collingwood Family Dental are available for all new and existing patients in Collingwood, Wasaga Beach, Thornbury, The Blue Mountains, Nottawa, Clarksburg, Springwater, New Lowell, Creemore, Stayner, Clearview, and the surrounding areas! Our office offers Direct Insurance Billing, Emergency Dental Care, and a full range of family-oriented dental services!
Our Services
Collingwood Family Dental
How Can You Schedule an Appointment?
Here are the best ways to get in touch with our team for your appointment!