Our Team
At Collingwood Family Dental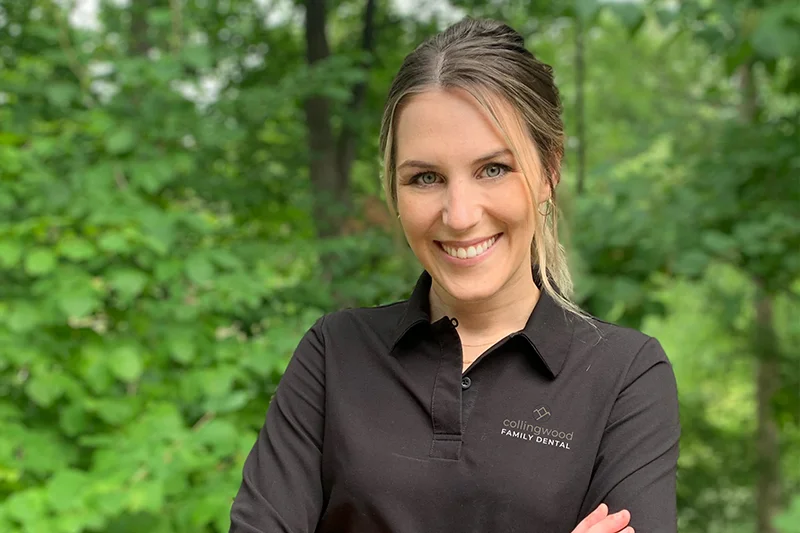 Our Team Led by Dr. Sarah McVey
Collingwood Family Dental
Dr. Sarah McVey graduated with a Doctor of Dental Surgery from Western University's Schulich School of Medicine & Dentistry, with Distinction. Before becoming a dentist, Dr. Sarah also completed a Bachelor of Science Degree and Master of Science in Molecular Biology at Dalhousie University in Halifax, NS.
Since becoming a Dentist in Collingwood, Dr. Sarah has worked with a diverse patient base. This has allowed her to gain valuable experience with Family Dentistry, Children's Dentistry, and with a wide range of oral health conditions and emergencies, as well as patient behaviours, disorders, and disabilities. Dr. Sarah will continue to invest in herself and her team in order to better serve her patients at Collingwood Family Dental.
Dr. Sarah is not only a dentist, but a retired hockey player as well! In addition to her many accomplishments, Dr. Sarah played varsity hockey for Dalhousie University up until graduation, before heading home to Ontario. In her spare time, Dr. Sarah enjoys biking, snowboarding, cooking, and still plays recreational hockey. She is now proud to call Collingwood her home and is excited to serve the community at Collingwood Family Dental. Dr. Sarah is currently Accepting New Families & Patients of All Ages!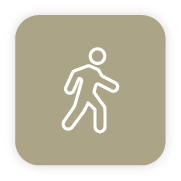 Visit Us
1 Huron Street,
Collingwood, L9Y 1C3
Our Services
Collingwood Family Dental
How Can You Schedule an Appointment?
Here are the best ways to get in touch with our team for your appointment!